 Due To Be Whelp 06/18/18

We have a tremendous litter due to  whelp on 06/18/18 out of our World Renown Immo by Zevah Van Den Heuvel 3x HGH, NADD DJ&DS, CGC, rated, A H/E who is a SUPERB working daughter out of our retired female Xanta. Zevah has excellent breed value and possesses extremely powderful VERY OLD Czech Border Patrol and top working German blood.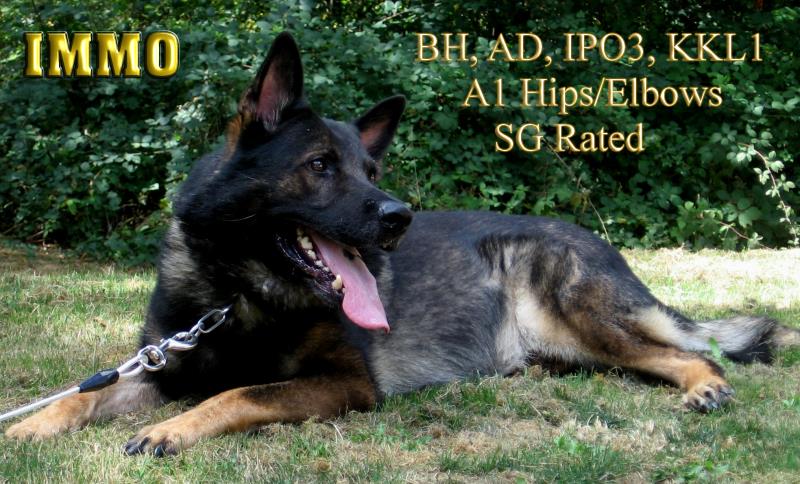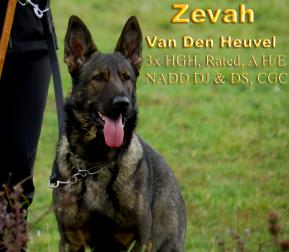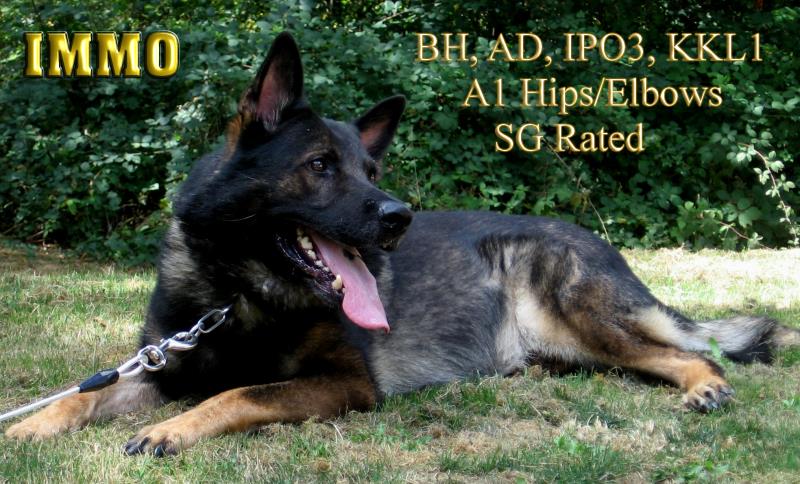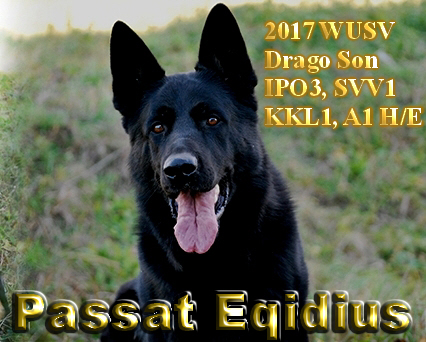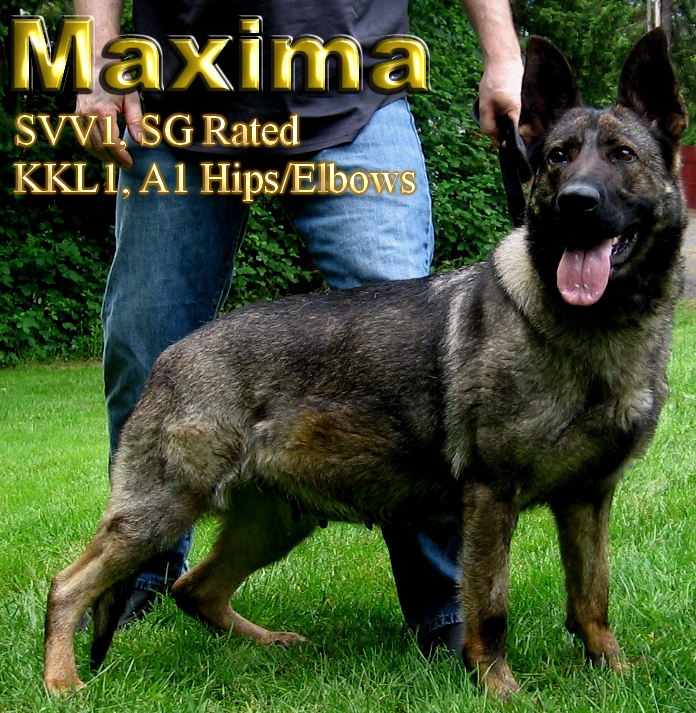 Due To Be Whelp 06/20/18

We are eagerly awaiting our exceptional upcoming litter by our Maxima out of DRAGO'S TOP INTERNATIONAL working son Passat! Passat was ranked in the top 11 working dogs in the world in 2017 and was a 2017 World Championship Competitor. This is a highly structured linebreeding on the finest Slovak/German working blood in the world, and the resulting pups will be massively conformed with outstanding work ethic!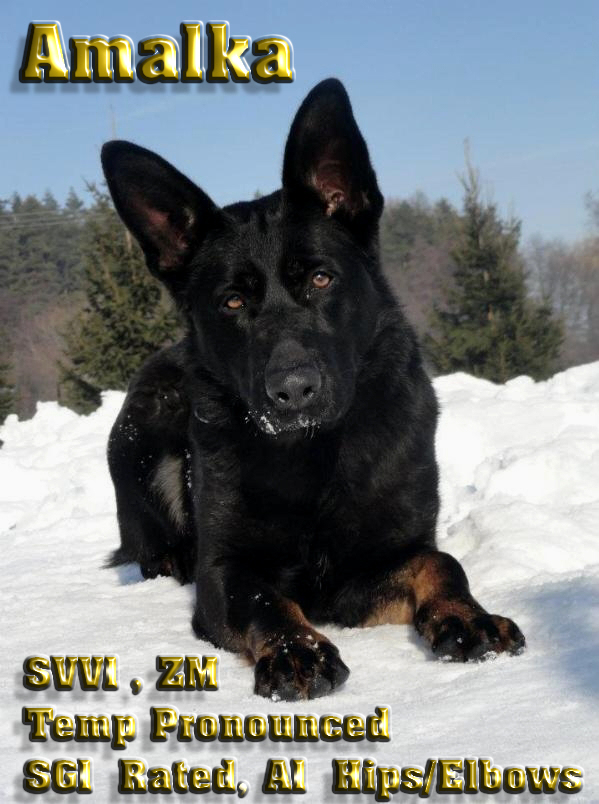 Due To Be Whelp 06/10/18

This is a highly proven and absolutely outstanding bloodline combination! The line-breeding present on Immo x Amalka's upcoming litter has been done for years with Immo with excellent success. Immo is the most famous producing direct son of 2x WUSV Goran who is Drago's most well known 1/2 brother in the world through the LEGENDARY producing Nash line! This a highly structured breeding on the finest Czech Slovak/German working blood seen worldwide and will produce gorgeously conformed pups with high intensity!