 Cora (2013 GERMAN LGA,  2014 GERMAN LGA, MULTIPLE IPO3, V1 RATED EXCELLENT, KOER CLASS 1 FOR LIFE,  temperament pronounced, A Normal (excellent) hips/elbows) is a female that is enormously powerful in body structure/character type and was amongst the top 10 working dogs on a National Level in Germany in 2013 at only 3 years of age.  She is a truly STUNNING female with a huge  BLOCKY head type, beautiful boning, along with being a top proven producer of serious working offspring.  Cora simply encompasses everything that a top working breeding female should be. Cora has absolutely consistent behavior in any type of working environment and will work on any type of surface both indoors and outdoors. She is not only a female highly suitable for top sport, but is also a super realistic working female. Cora loves to take live bites on the suit and hidden sleeve, has excellent territorial guarding, and a wonderful old style working character type in that she settles well when not working.  She is positive in her overall approach with children, is highly dominant, and has ENORMOUSLY DEVELOPED working drives. Cora LOVES all three phases of training. She is a superb, gorgeously conformed working female that is from VERY OLD Czech Border Patrol working bloodlines.  Her genetics contain top WUSV, FCI, Czech National Championship Competitors, Certified Border Patrol Dogs, and Long-standing successful producers of original working German Shepherd Dogs. Cora is linebred on the following Czech producing greats 3-4 Grim z Pohranicni Straze, 4-5 Ben z Bolfu, 4-5 Tina z Pohranicni Straze, 4-4 Ura z Blatenskeho Zamku, 5-5 Majka z Blatenskeho zamku, 5-5 Kaso z Pohranicni Straze, 5-5 Fin Advil.

Cora consitently produces original old style Czech working German Shepherd puppies with massive boning, robust body style, HUGE blocky head type, rich dark pigmentation, tremendous work ethic, intensely developed natural deep noses for series tracking/detection work, for clients that wish to improve upon the breeding programs by re-infusing top producing working lines from Internationally Acclaimed Czech Border Patrol working blood.  Her pups have  complete prey drives, along with absolutely preserving natural territorial guarding, proper civil aggression/active defense.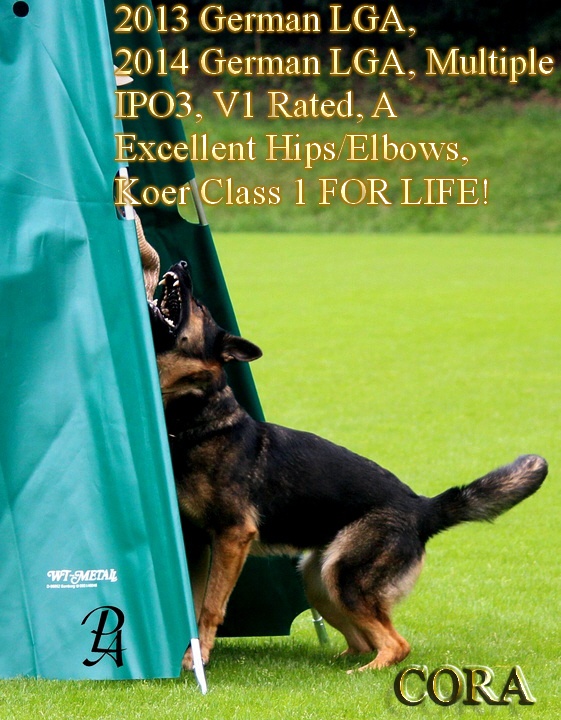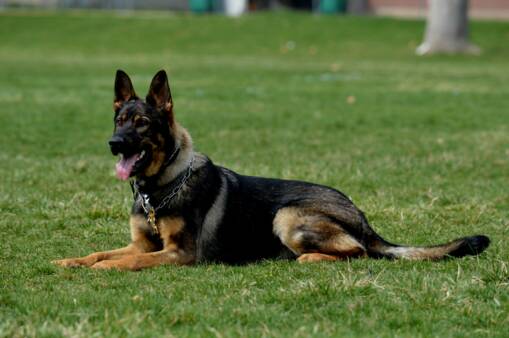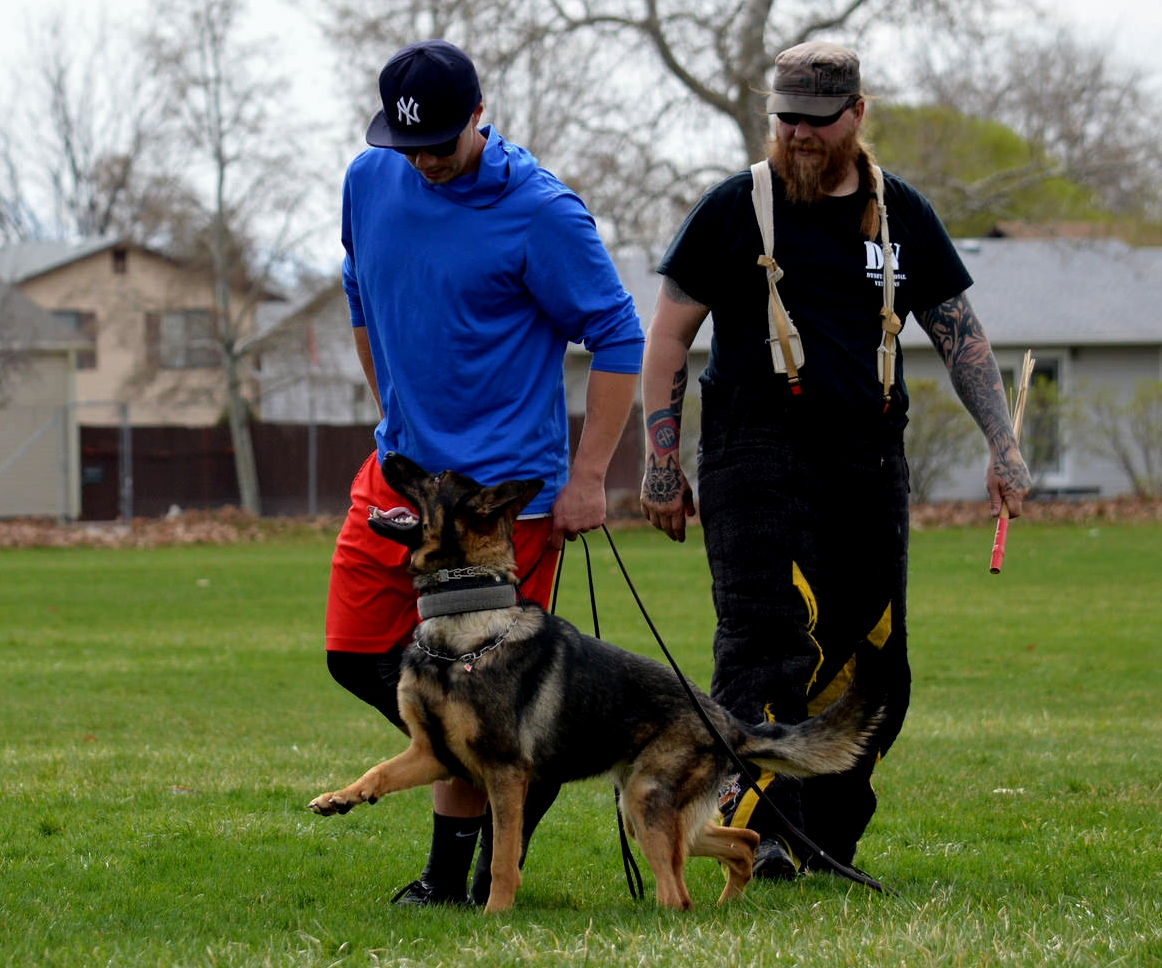 Drago x Cora 1 year old female pictured below.

Drago x Cora 1 year old female pictured.